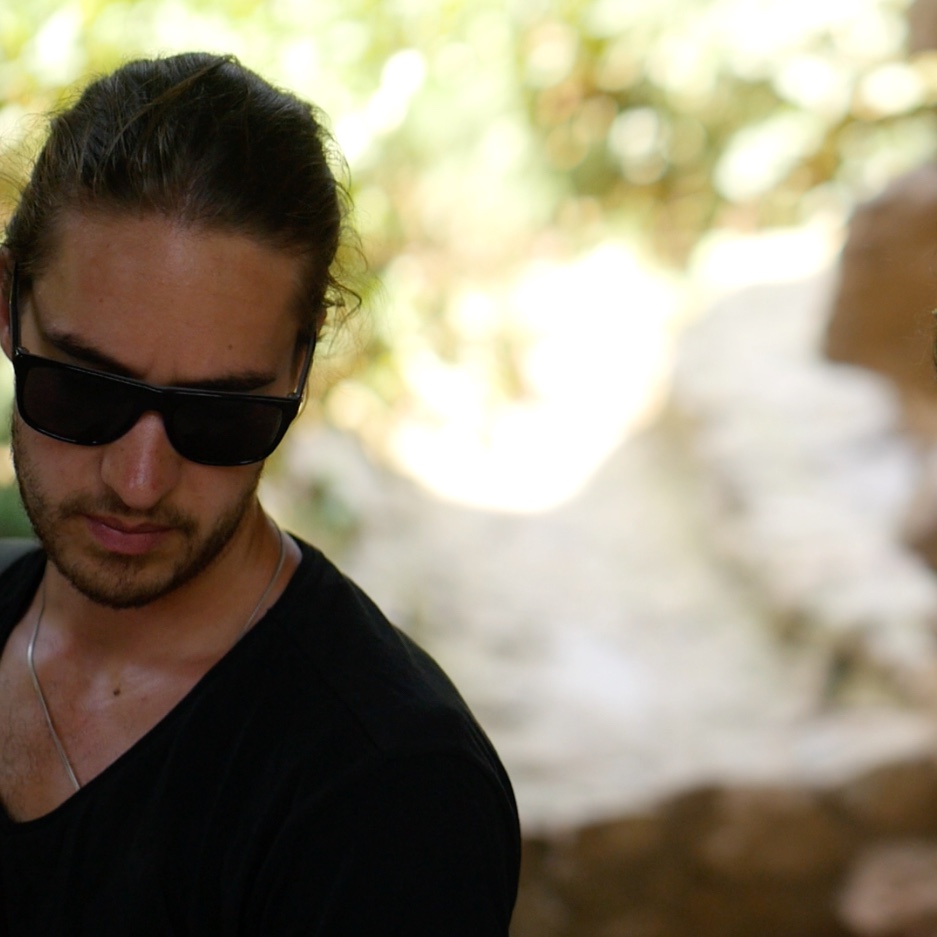 Music has been a major part of my life for as long as I can remember. My parents are musicians; My mother a professionally trained accordion player and my father a versatile blues/rock guitarist. Both were actively gigging at the time. Naturally it didn't take too long before I had the opportunity to try a variety of instruments myself.
Starting at age 5 I took accordion lessons and experimented with keyboards and flutes. At age 13 I got my first drum kit (which had this really cool see-through orange color). But my real passion for music started at age 14, once my father introduced me to my first guitar riff – "Smoke on the Water" (Shocking, I know…).
The guitar was my calling and I knew I wanted to learn more. I started taking lessons at Gitarrenschule Elben at age 15 and learning the very basics before later becoming a teacher there myself.
Fast forward some 10 years and I completed my training as Retail Management Assistant at Der Gitarrenladen, got a Bachelor of Arts in jazz/rock/pop guitar at the formerly known hKDM in Freiburg and a Masters Degree in Music Production at Berklee College of Music.
Today I'm a freelancing music producer, composer, session musician, live performer and educator with credits in production as well as songwriting for artists all over the world. I released two albums and multiple singles for my personal project Hugh Harsher, in which I feature talented musicians on original music as well as remix other artists work.